*Knock-knock*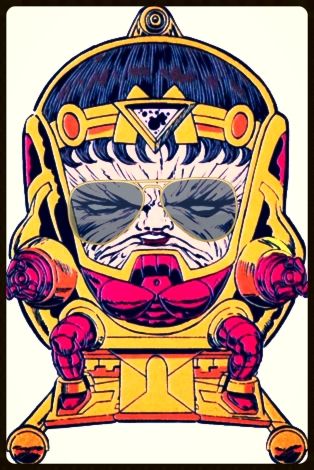 -Who's there?
CCCOOOOOOMMMIIICCCSSSSSS!!!:
---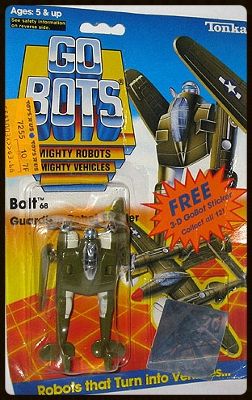 No matter who wins- we all lose:
---
Yes, it's true: A steady diet of cards and comic books…
…leads to alcoholism and marijuana abuse.
LINK: http://www.youtube.com/watch?v=TUTHd3he3JI
.
Call me Lackluster, George Lackluster:
-Certified Original Loser.
---
---
~This week I scoured the inside building of The Flea-Market on a rainy Saturday, with a crap-ton of ca$h burning a hole in my pocket, and bought A LOT of stuff… Let's check it out:
.
~Fresh from the early 90′s:  it's CARDS!:
.
The search for Special-Cards continues… Continue reading
---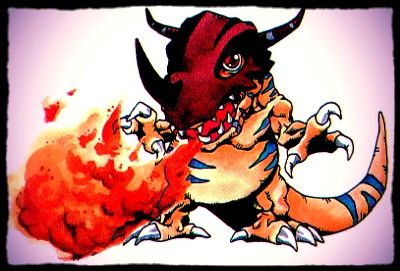 .
Went to The Flea Market.  Bought stuff.  -Here's some of what:
.
Now, let's talk bootleggin' & comics:
---
.
~Here's what I picked up at The Dirt Mall this week:
.
---
~House-warming presents, indeed!:
FREE COMICS!
---
.
Guess who's drunk… drunk again.
.
---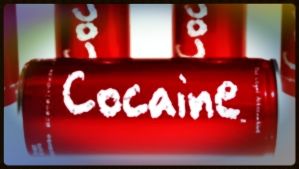 No comics… more little figures…
.
……I'm going to bed now.
.
~Hmmmmmm, déjà vu: http://www.youtube.com/watch?v=Nq6VTcuqi8Y
---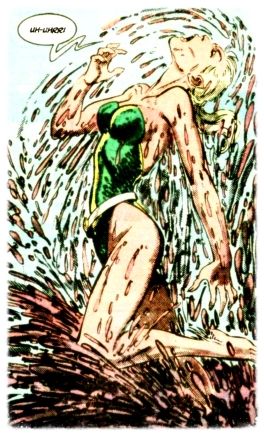 ~It's another post-Dirt-Mall videolog with a look over my haul…
-Are YOU J'onzzin'? Then check out The Idol-Head of Diabolu: http://idol-head.blogspot.com/
Continue reading
---
-What else?
Check out my comic book haul from the Flea-Market this week and hit the jump for Part 2 wherein there is also toys!:
.
---
Today on Sweet Flea-Market Finds: …yeah, it's just more fucking comic books. Er, uhhh… I mean- YEAH! It's MORE fuckin' COMIC BOOKS!!! WOOT!
(What do you mean- 'people don't say "woot" anymore'??? Shut the fuck up, I'm too legit to quit.)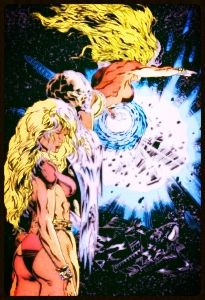 Also- art is subjective by its VERY NATURE.  Comic-book art; doubly-so:
---